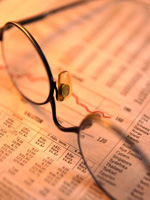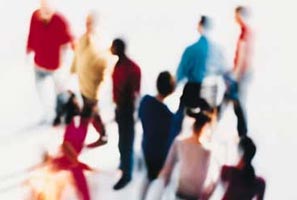 At WPM, we believe that an organization is only as great and effective as its people. We are continuously looking for individuals who value hard work, creativity and have a passion for excellence. Our culture places great emphasis on integrity, teamwork, professional development and quality of life. Our people enjoy their work and thrive in the culture and business opportunities we've created together.

If you want to make an impact and are seeking new challenges and a work environment that values professional development and creativity, then explore what WPM has to offer experienced professionals and campus recruits. For additional information about WPM, please read more about the services we offer our clients, and the various industries we serve.

WPM is an equal opportunity employer. We employ a thorough hiring process that helps us learn about you and help you understand us. If you are interested in developing a career with WPM, please submit your resumé with confidence to resumé@wpmck.com.